Learn About Me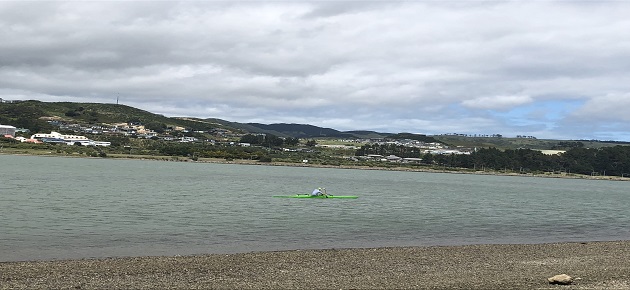 I like going on bush walks, camping and being in nature as well. The part I love most about is travelling is the feeling of being in a foreign environment.
My weekends are mostly spent playing Sunday league football/Cricket, hanging out with friends, reading, watching movies, watching sports, streaming TV shows (news, debates and economy) or going on weekend getaways.
---
Some photos
And I will add more here :)
×
---
CONTACT ME
The best way to get in touch with me is via Email. Alternatively, you may use any of the social media on the left sidedbar!
---